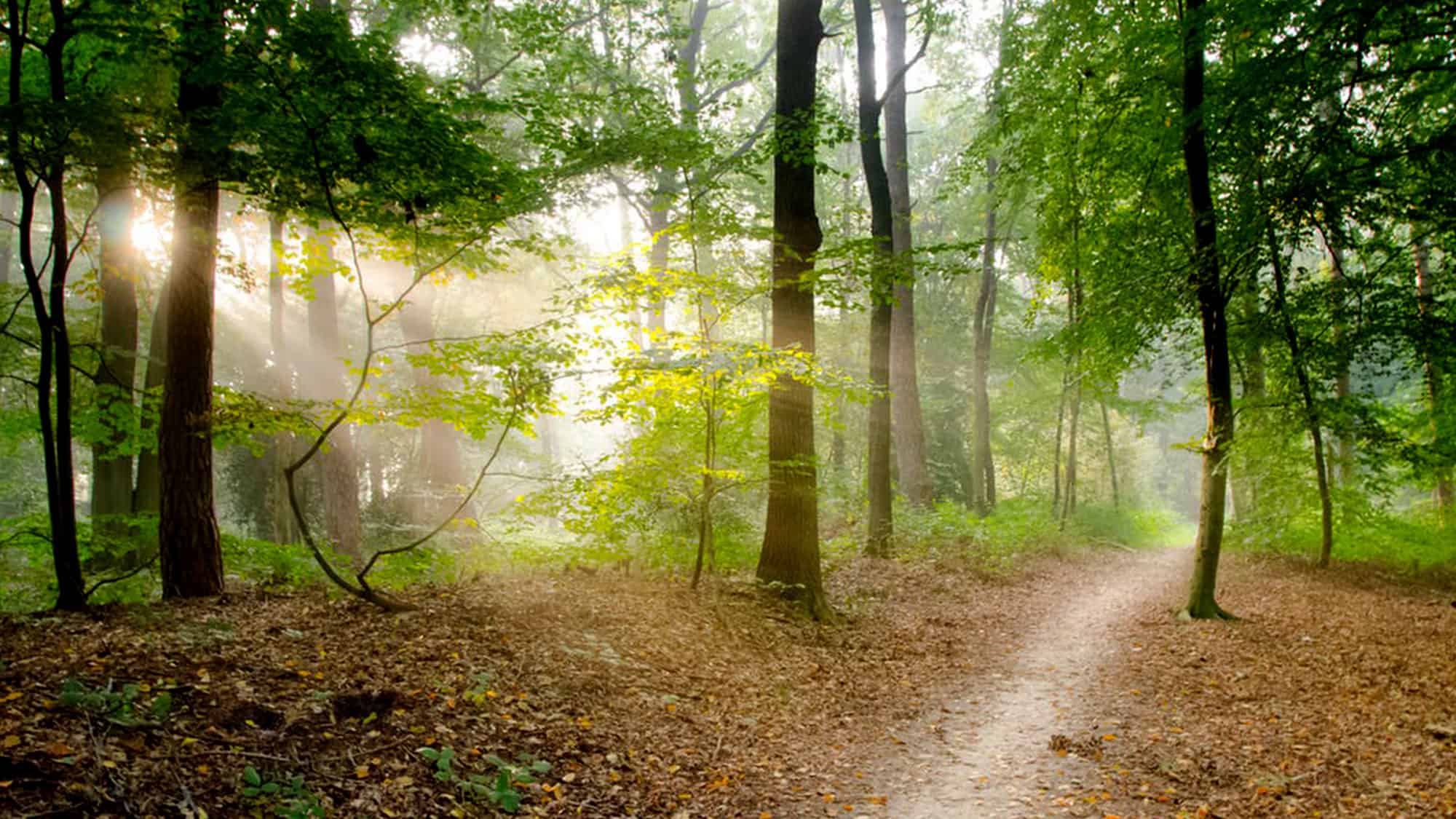 LACKAWANNA STATE PARK TRAILS
LACKAWANNA STATE PARK TRAILS
Lackawanna State Park Trail Crew and other volunteers have created 24 miles of trails within Lackawanna State Park and neighboring lands owned by Countryside Conservancy. These trails are mainly designed with mountain bikers in mind, but are also great for hiking and walking. Anyone interested in helping to build and maintain this incredible trail network should contact the Conservancy. We thank the LSP Trail Crew for the countless hours they have put in on trail construction and maintenance!
Please follow trail etiquette when on the trail: bikers yield to walkers, and everyone yield to horses. Thank you!
Please note that Conservancy trails are for non-motorized use only and are open from dawn to dusk.
Here is a video created by Joe Tierney as a small sampling of the mountain bike trails in and around Lackawanna State Park.
The rock-wall ride at 0:42 is a particularly challenging feature on the Conservancy's Meadowsweet Preserve.