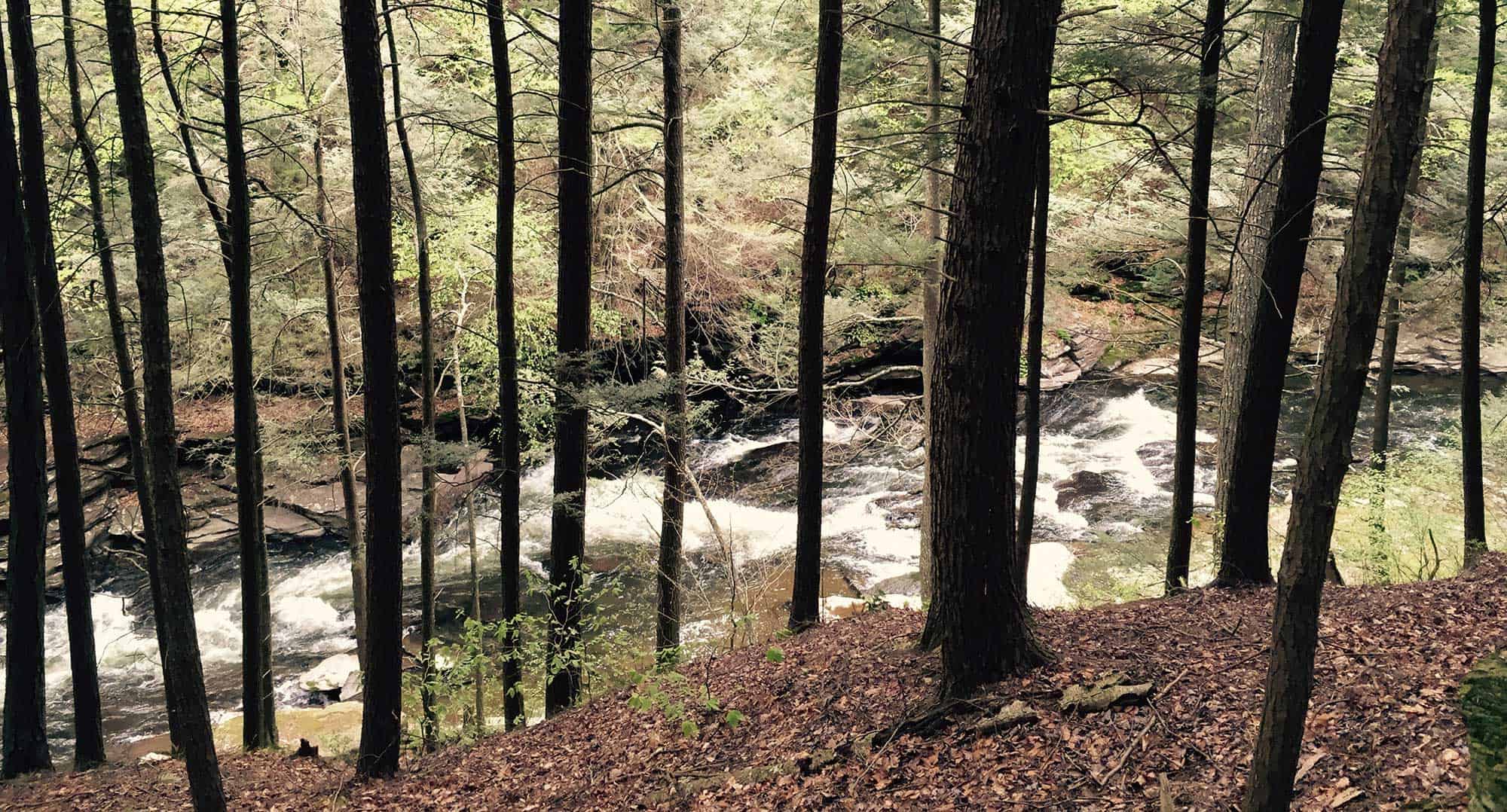 ABOUT US
Countryside Conservancy is a 501(c)(3) nonprofit land trust committed to protecting and connecting greenspace in and near the Tunkhannock Creek watershed for the public benefit, now and for future generations.

Countryside Conservancy is a member of the
Land Trust Alliance
and of the
Pennsylvania Land Trust Association
. Countryside Conservancy is also an accredited land trust through the
Land Trust Accreditation Commission.
501(c)(3) nonprofit organization
Countryside Conservancy was established in 1994 by citizens concerned about the loss of distinctive features in our regional landscape in northeastern Pennsylvania. Our non-profit organization works within Lackawanna, Susquehanna and Wyoming counties to preserve lands through cooperative agreements with landowners and through direct acquisition with funding from both public and private resources.
To date, the Conservancy has permanently protected nearly 1,500 acres of lands and waters in northeast Pennsylvania. Some lands have been protected through a private agreement with landowners, others through acquisition and ownership by the Conservancy. Lands owned by the Conservancy are open for public education and recreation.
The Conservancy is also working to turn the right-of-way of the former Northern Electric Trolley in Lackawanna and Wyoming counties into a non-motorized recreational trail.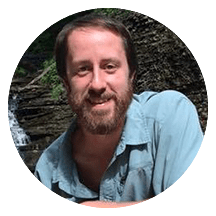 Bill Kern
Executive Director
Executive Director since 2010, he holds a BA in Biology from Ithaca College and an MA in Environmental Studies from Brown University. Prior to joining the Conservancy, he worked for Green Energy Outreach Services (GEOS), a public relations and grassroots organizing firm specializing in the renewable energy industry. As a native of Wyoming County, he enjoys mountain biking, camping and hiking with his wife, Nora, and their daughter, Hazel.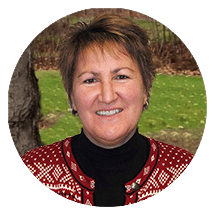 CHERYL ELLSWORTH
TRAIL COORDINATOR
Cheryl became the Conservancy's first employee in 1999. She holds an MS in Human Services Administration with extensive administrative experience in non-profit organizations. She has served as project manager for trail improvement projects, feasibility studies, urban forestry projects and greenway planning, and is now leading the Conservancy's Trolley Trail team. Cheryl resides in Wyoming County with her husband and son.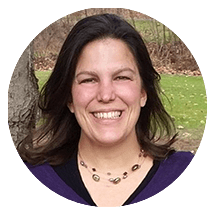 SHANNON CANTNER
OFFICE MANAGER
A Luzerne County native, Shannon joined the Countryside Conservancy with a strong background in office administration and a great deal of energy and enthusiasm for environmental conservation. When time permits her to be away from her office responsibilities, Shannon can be found spending time in the great outdoors enjoying life to the fullest. Shannon, an active Mom of three children, currently resides in the Clarks Summit area with her family.
Board of Directors
Countryside Conservancy's Board of Directors is a hard-working, all-volunteer body that carries much of the organization's workload. Our serving Board members are:
President:
Pat Acker
Vice President:
Andrew Bell
Treasurer:
Mike Williamson
Secretary:
Michelle Tierney
Bonnie Alco
Dorrance Belin (emeritus)
Bill Booth
Warren Breig
Will Chamberlin
Cindy Copley
Jim Dougherty
Teal Gilbert
Kathleen Graff
Margaret Hull (emeritus)
Kim Kost Scanlon
Gretchen Ludders
Matt Mackie
Abby Peck
Brian Simakaski
Bill Tersteeg
Jim Vipond
Joseph Wright